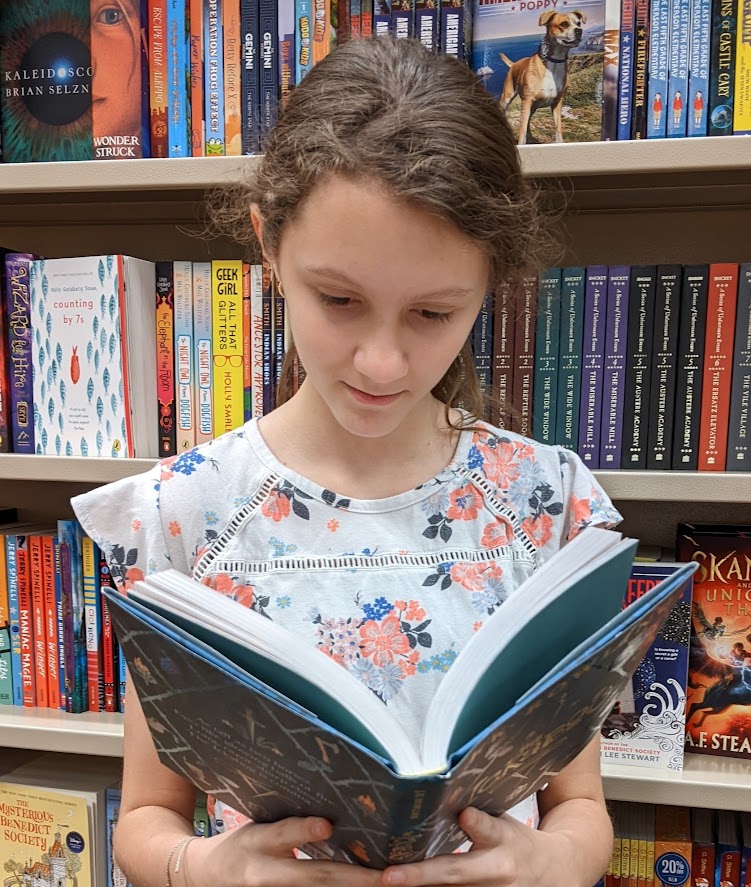 Hello, I'm Sophia! My wonderful cousin and I are so glad you're here! First and foremost, if you're going to take anything else away from this bio you should know, I'm a child of God and I (if you couldn't tell already) love to write! I'm also a total theater kid and strong dessert (specifically cupcake) enthusiast. I love fantasy novels, baby dragons, placing unnecessary exclamation points and (putting words in parentheses more than I should!) For as long as I can remember, I've enjoyed both reading and making my own stories. I'm so glad I get to share with you what I've learned from some of my favorite (or sometimes least favorite) stories on this blog. Best wishes to you all and happy reading!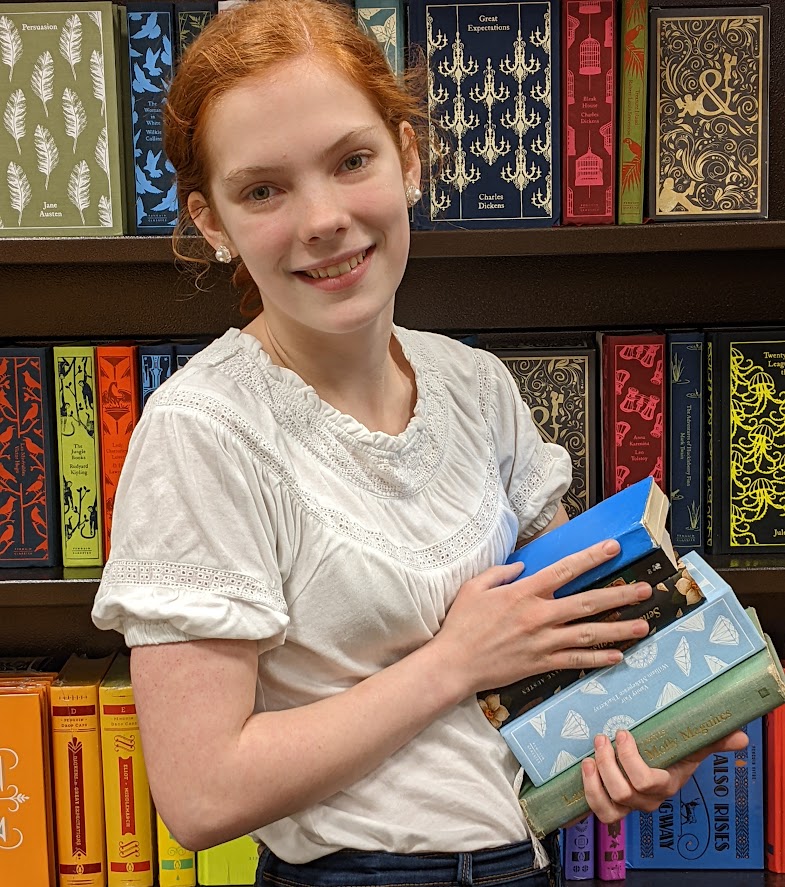 Hi! My name is Mara, and I'm a Christian artist, violinist, and blogger. I love acting (especially musical theater) and I am the co-founder of a small stage productions group at my church. I'm an adventurous entrepreneur and a fierce negotiator who loves debates. But most of all, I love good stories.
I remember the day that I decided that I would learn something new about what makes a good story from every book I picked up — whether it was good, bad, or a mixture of both. I use this blog as a way of sharing some of the tips and tricks I've learned, and highlight which books, cartoons, and movies have taught me the most about writing an awesome story, even if they didn't do it especially well themselves.