Everyone knows what makes an exciting story: throwing impossibly difficult hurdles at your protagonists! Some plot structures consist of nothing more than watching characters struggle with increasingly difficult challenges. And this can create some very interesting character moments!
But although it's fascinating to watch your characters grapple with challenges while balanced atop high stakes, that also isn't a fool-proof method for creating tension. Even though a successive series of challenges can (and does!) do very well at making a page turning plot, there's more to it than just making your characters deal with a series of progressively more challenging difficulties.
To explore what is needed to make such a plot truly compelling, this week we'll be looking at a piece of middle grade fiction with a remarkably clever premise but predictable plot, Bliss.
Bliss
Rosemary Bliss is the second-oldest of a family of six, growing up in a small town that doesn't believe in magic. But her family knows better. Gifted with a powerful book of enchanted recipes, her family runs a bakery with a strict no-magic-except-for-emergencies policy — especially for the children. Despite the fact that Rosemary works twice as hard as any of her siblings running between school and the bakery to help her family, they still don't trust her to help with any magical recipes. Rosemary is longing to stand out in a hum-drum town where not even an enchanted bakery brings anything out of the ordinary. The novel opens when she is finally offered the opportunity.
With her parents away on an unexpected trip, Rosemary is in charge of running the bakery, armed with a list of rules: no magical baking, always open the bakery on time, and above all, never show the cookbook to anyone outside of the family. Rosemary plans to follow their rules to a T — and then their Aunt Lily shows up.
Full of energy and vision, Aunt Lily rides into their life on a shining motorcycle, and none of the children are compelled to ask her to leave. Gently prodding the children toward exploring magical recipes with her, Aunt Lily eventually pushes a hesitant-but-excited Rosemary into enchanting several of the townsfolk. Although Rosemary senses that her aunt isn't telling them everything, she's certainly right that a few well-timed enchanted recipes could do wonders for their town. Soon a romantic elderly couple is in love and… all the townsfolk are walking backwards.
In an attempt to cover up her mistake, Rosemary makes a series of enchanted dishes to undo the chaos she wrecked on the town. However, each one only complicates the situation with a new layer of enchantment. Desperate and panicked with her parents just a few days from returning, Rose finally turns to her too-good-to-be-true aunt for help. She hands her the recipe book and asks for help creating a dessert that could save their town.
With a single recipe, the entire town is back to normal, but Aunt Lily is gone with the cookbook, setting up the tension for the next book in the series.
But I never read the next book, even though a friend offered to lend it to me. Despite an amusing cast and an insanely clever premise, I found the nearly four hundred pages of plot immensely boring.
What Makes Conflict Interesting?
The biggest detriment to Bliss's plot was the repeated sameness of the challenges the protagonist encountered. Each challenge was an enchanted mistake created by her and her siblings, and they attempted to solve it with more magic. After the first one or two times that this happened, the sequence of events became obvious. After the first five or six times that it happened, it grew tiresome.
The only event that broke this mold was when they went to Aunt Lily for assistance, but even that was predictable because it was clear with each new catastrophic recipe, that the plot, the author, and the characters were anticipating the moment when they would make the fatal mistake to trust Aunt Lily with the recipe book.
When giving your protagonists repeated challenges, especially over a longer work like a full-length novel, make each one stand out. Don't just let your characters dig themselves deeper and deeper into a hole by making the same mistakes. If one challenge is a direct result of a character's selfish actions, consider making the next challenge a curve ball that was completely out of his control. If one incident involves enchantments and magical technicalities, perhaps make the next incident far more grounded. And even if the work is confined to a more specific set of challenges than other novels, explore different aspects of your characters through similar events. You could use one challenge to force a character to question her flaw, then use another to assure her she should embrace it wholeheartedly.
When you add variety and nuance to your plot, you not only create interest and tension, you also drive your readers to keep reading. You show how your characters change and adapt to new situations, rather than reminding the reader how they respond to one very specific challenge. The results open up a plethora of new information about your character, as well as an intriguing plot that will keep your readers turning pages to the very end!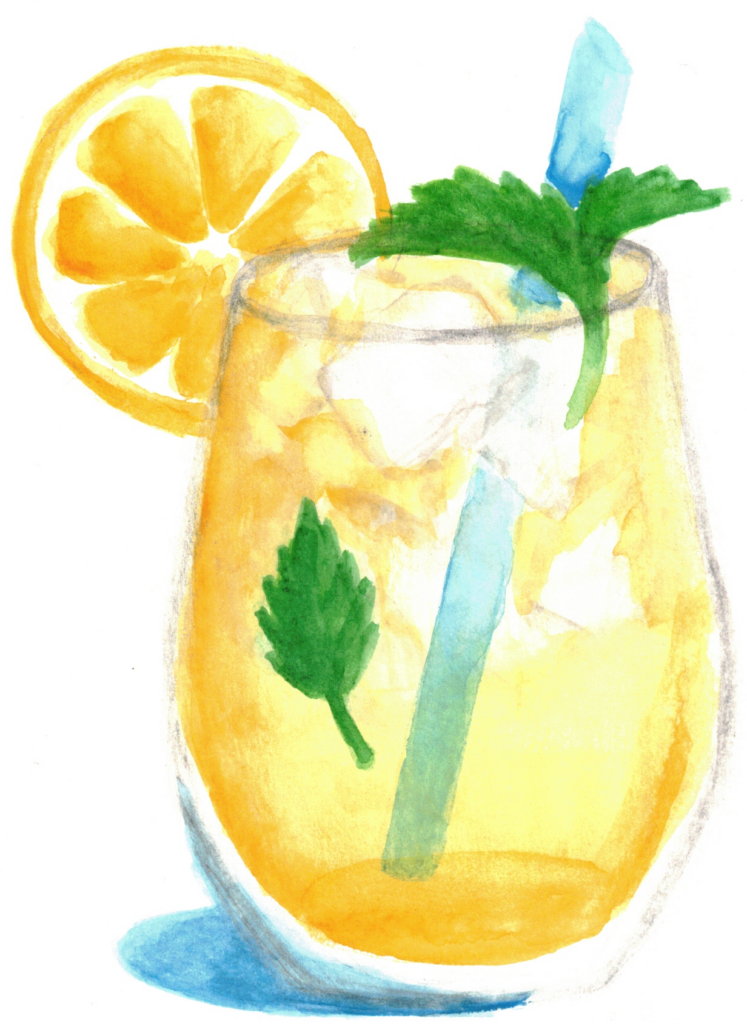 What plots have you read where the author kept you reading through unpredictable plots? What plots have you noticed using all different kinds of events to keep their pages turning? And how was the article? Too sweet? Too sour? Just right? Comment below and let us know!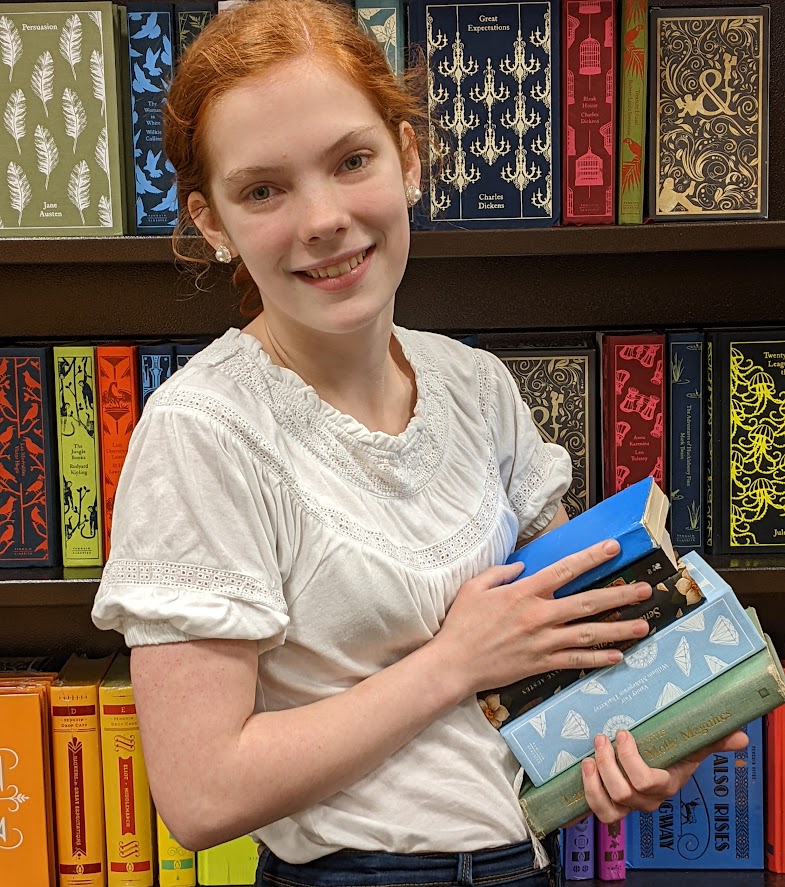 Hi! My name is Mara, and I'm a Christian artist, violinist, and blogger. I remember the day that I decided that I would learn something new about what makes a good story from every book I picked up — whether it was good, bad, or a mixture of both. I use this blog as a way of sharing some of the tips and tricks I've learned, and highlight which books, cartoons, and movies have taught me the most about writing an awesome story.