All of us want to write those loveable yet quirky side characters like Sokka from The Last Airbender and Marcy from Amphibia. They add something so fresh and humorous to the story that they become impossible to replace. Yet there are some characters out there who just come off as a little too quirky. They were meant to be the comedy relief, or maybe just a supportive side character, but they end up coming off as an annoying nut-job who just gets in the way of the story. These characters succeed at being unique with their crazy personality but fail to really make the reader care.
Sometimes this over-the-top personality is presented in the form of drunkenness, an unstable mental state, or just plain madness. But, fear not, these kinds of personalities can be done well. Your goofy, quirky, truly-insane comedy relief can be loved.
Heartless
One of the best books to successfully create this type of quirky, yet extremely loveable, character was Marissa Meyer's Heartless. This riveting tale gives the backstory for the Queen of Hearts from the classic novel Alice In Wonderland. On top of diving deep into the stories of Catherine (The future Queen of Hearts), the court jester, and the infamous Mary Ann, one of the main characters is Hatta, the soon-to-be Mad Hatter.
In both the movie and book of Alice in Wonderland, the Mad Hatter is a very goofy, ridiculously-cartoonish character that isn't supposed to make sense. And he doesn't seem to add much to the story other than act as another weird oddity for Alice to goggle at. However, in Heartless, the Mad Hatter becomes so much more than that. Meyer truly made the reader care for him by doing a very simple thing: Humanizing.
Hatta
Hatta first appears in Catherine's story when the court jester takes her out to a tea party. At first he comes across just as he did in the original book: Quirky, witty, and a little annoying. He sells all kinds of wonderful and potentially magical hats and holds tea parties for many, many guests. But since this is a prequel to Alice in Wonderland, Hatta isn't completely insane…yet. It is later explained that Hatta's father, his grandfather and his great-grandfather have all gone mad, and that he is expected to crack at any moment.
However, contrary to popular belief, he is determined to break his family curse and not go mad like the rest of them. He believes that if he just stays ahead of Time (for, in Wonderland, time is a literal person) then Time can never catch up with him.
Hatta is a wacky, witty goofball that is striving to break his family curse and stay sane. And what's so incredible about his character is that, despite his weird personality, he's become one of my favorite characters in all of literature. Why? Because, even if he was a bit odd, Meyer still gave him a desire, fear and goal like all the other characters.
Humanizing
Okay, let's say you come up with an oddball character who has a vivid personality and plenty of quirks. He might be your comedy relief, or your main character's annoying best friend, but whoever they are, they're weird. But your oddball shouldn't just be their personality. If you want your story to be deep and meaningful, you first have to let all your side-characters (yes even the weird ones) be equally deep. (This, of course, excludes some random mailman, an unimportantly mystical unicorn, or any other character that only comes up once or twice and isn't ever expanded on. If I say side-character, I usually mean the protagonist's friend group or quest companions who will come up more often than once.)
A lot of comedy relief characters I've seen before do a lot of crazy, ridiculous stuff to try and make the audience laugh and do nothing more. This is certainly okay for a cartoon or sitcom, but these types of characters aren't as welcome in novels. Even in the cartoons I listed above, the writers went way deeper into their characters than was expected. Your quirky character should have internal conflict, goals, people they care about, etc. They're humans just like the rest of your characters, so treat them like it.
It is also possible that, in your story, it won't be applicable to give them a deep backstory. In this case, they should have a specific role in the story, a place for them to fit in. This way, it's impossible for them to feel annoyed or worthless, because they will have a reason for being present.
Now, as difficult as it is to write a good oddball, don't give up and completely throw their personality out the window either. Many novelists today throw humorous characters to the wind because they're either too hard to incorporate or the author thinks they'll come off as cheesy.
Quirky characters can actually be a very valuable asset to stories, if used well. The reader can easily relate to them, not only because they make them laugh, but because being weird is generally a relatable thing. All of us have some strange, wacko part of us tucked away in a corner (sometimes more deeply hidden than others) and well written comedy relief characters can easily bring out the best of it in us.
That being said, next time you go to make a quirky side-character and think it's too hard to make them anything more than that, just remember how Marissa Meyer turned the infamous Mad Hatter into the loveable, relatable hero that is Hatta. Give your character not only some good jokes, but also some depth, humanity and a purpose in the story. You'll be surprised to see how much impact a simple, well-written weirdo can have on your novel.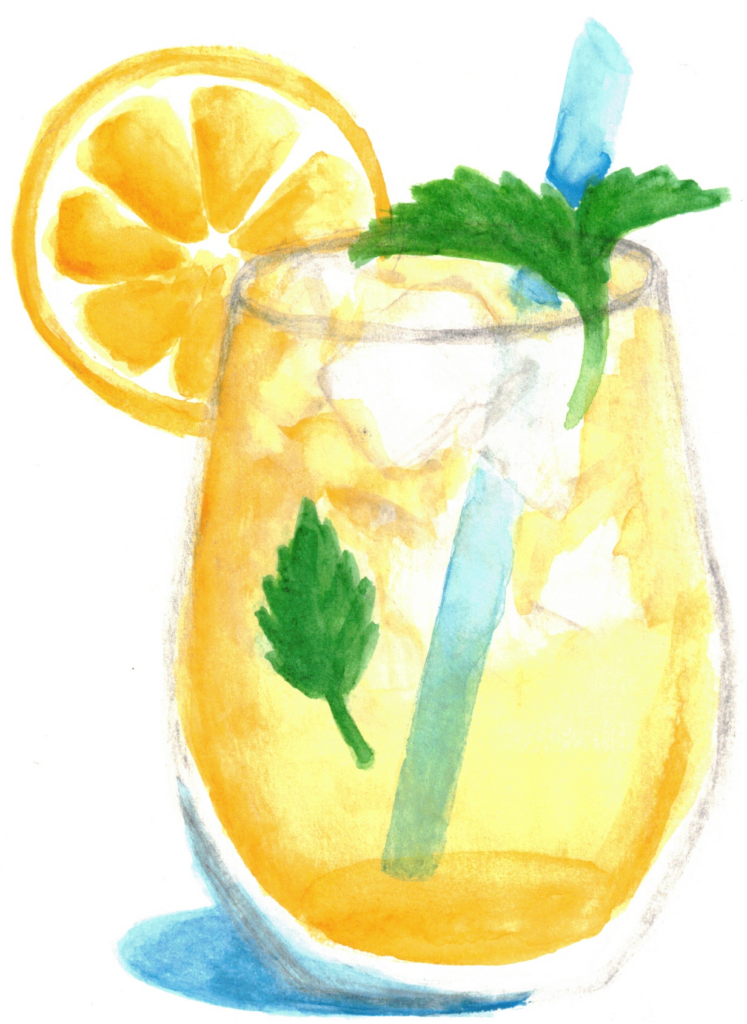 What quirky side-characters have you found to be so loveable? Did the writers give them that extra character dimension, as well? And can you believe this is our our 25th article!? (Neither can I… ) What did you think? Was it too sweet? Too sour? Just right?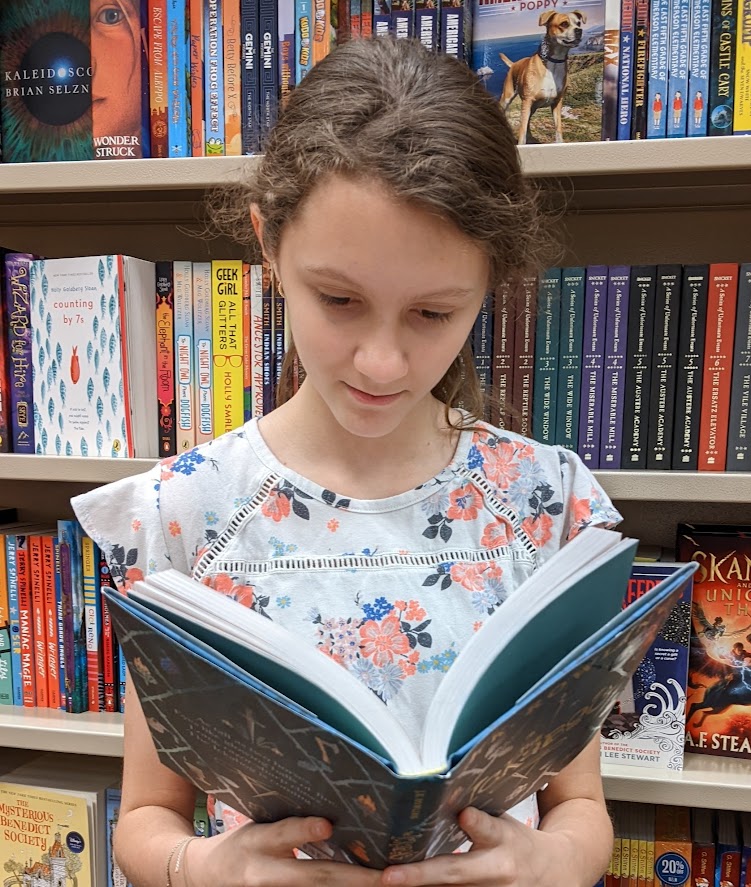 Hello, I'm Sophia! I'm a child of God and I (if you couldn't tell already) love to write! I'm also a total theater kid and strong dessert (specifically cupcake) enthusiast. For as long as I can remember, I've enjoyed both reading and making my own stories. I'm so glad I get to share with you what I've learned from some of my favorite (or sometimes least favorite) stories on this blog.