It's pretty hard to find an original idea in today's modern fiction works. Everything in theaters is either a sequel, a rework, or a play off of nostalgia. Even a few books have been turning to classic cliches instead of creating a premise of their own.
On this blog, we love to use fictional examples that show you how to make the content of your story good. But I want to do something slightly different today. I want to use a story example that shows how to make the premise of your story good. Instead of talking about characters or plot, I want to spotlight a middle-grade novel that, regardless of its spectacular inside, changed the fantasy game with just its outside. As great as the book itself was, I never would've known how good it was if I wasn't intrigued by the premise itself. The same is true for any reader. It doesn't matter if you have shocking plot twists or if your characters are loveable, no one will ever read it if the premise is boring.
As a writer, you want your story idea to be flawless so it doesn't infect the rest of your story with flaws. If you're wondering how you can create an amazing premise, a spark that will turn into a flaming story, this is the article for you.
The Mystwick School Of Musicraft
The Mystwick School of Musicraft was one of the best books I read during the pandemic. It was clever, and engaging, and is still one of my favorite middle-grade novels to date. It takes place in a modern day world where music creates magic. You can teleport, entice, and protect just by playing any instrument of your choice. Everyone knows about this magic, but only the dedicated few can really pull it off. There are a few risks with learning this craft, as the magic will take on a mind of its own if the player makes a mistake. To minimize those mistakes and keep the world in order, The Mystwick School of Musicraft teaches children to control this magic.
Twelve-year-old Amelia is determined to get into this academy and follow in her late mother's footsteps. After an embarrassing audition, Amelia still somehow manages to receive an invite to the school a few weeks later. When she gets to Mistwick, she struggles to learn alongside the other prodigies and begins to question whether making music to help others is really her calling or not. Not to mention, her teachers hate her and her room mate wishes she was dead, and she's being held up to the expectation of the mysterious 'other Amelia' that the others always whisper about.
Despite all of this, Amelia works hard to earn her place in the school, and by the end of the story, even earns the respect of the meanest teacher.
Creating a Great Premise
Ever since Harry Potter came out, magical boarding schools have been a popular troupe. And as fun as they are, they're a little overused now. However, Jessica Khoury, the author of Mistwick, took the basic idea and gave it a clever twist. This way, if a reader ever happened upon her book, it would still be familiar, but different enough so you actually wanted to read it. She saw how there was a market for magic schools, found something they were missing, and wrote that instead. She found a gap in the industry and filled it in.
I found a quote from N. R. Hart that illustrates this point quite well. "As a writer, you try to listen to what others are saying and write about the silence." There's a reason all the good writers are readers. To make a great premise, you have to read other books in your genre and write a story that shines a light on what the others are missing. Rowling, Tolkien, and Meyer all looked around at the stories around them and thought: 'I could do better.' So they did.
Look for the cracks in the fictional world. Fill in those gaps with your premise. And don't you dare think it's all been done before, because it hasn't. You will find a way to twist a new tale and wow your readers. Your work is going to shine. Just remember to create a spark from the silence.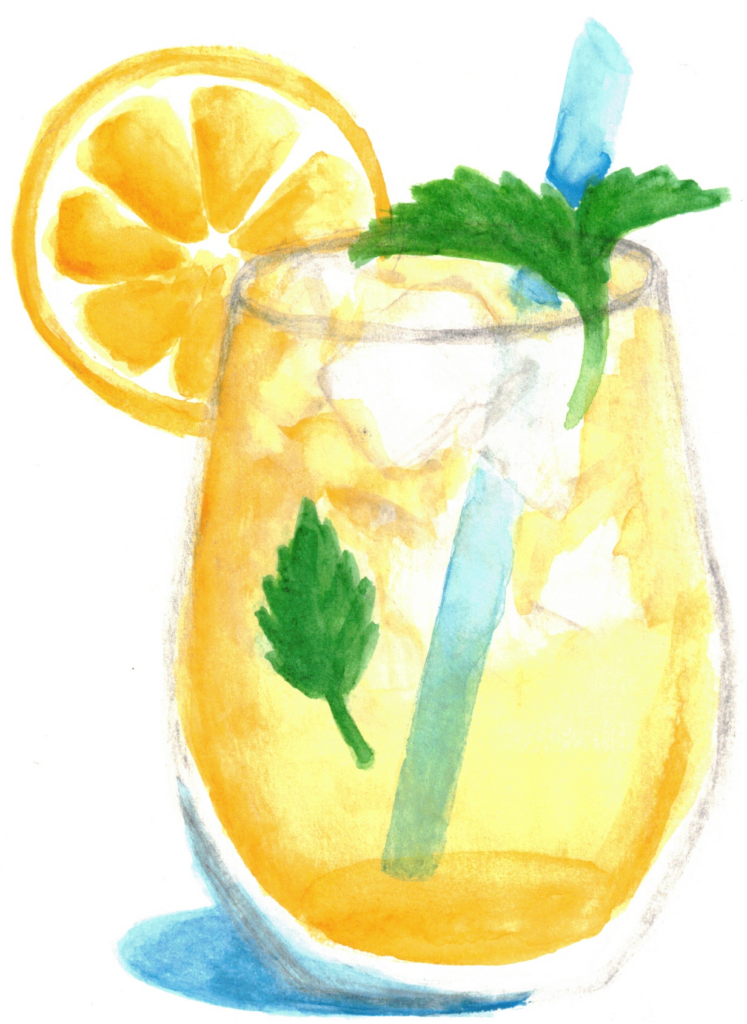 What awesome premises have you seen written? How did they fill in the cracks in the works of other novels in their genre? And how was this article? Too sweet? Too sour? Just right?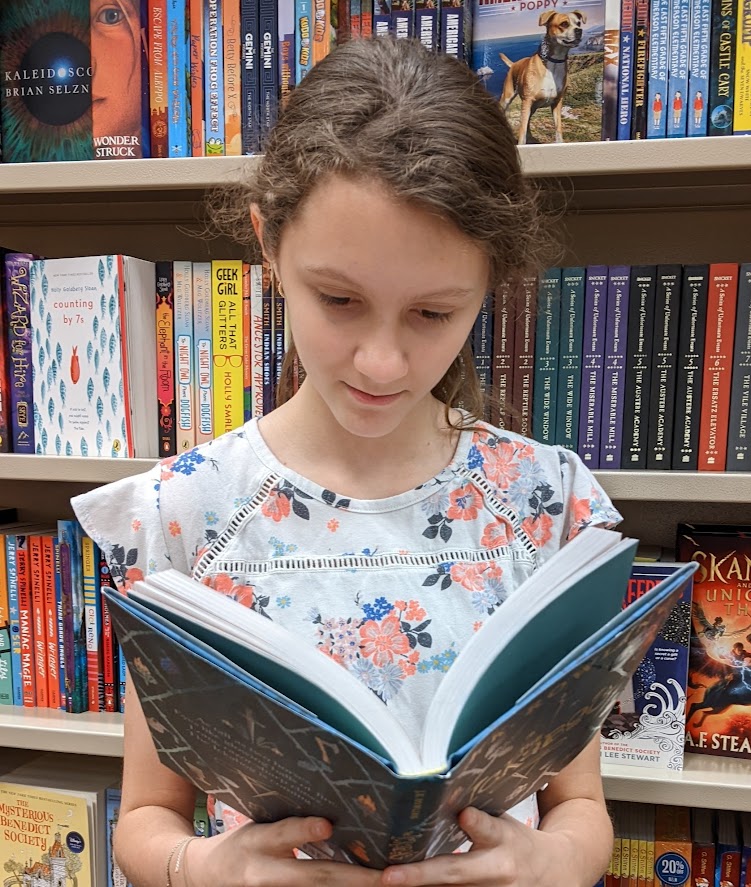 Hello, I'm Sophia! I'm a child of God and I (if you couldn't tell already) love to write! I'm also a total theater kid and strong dessert (specifically cupcake) enthusiast. For as long as I can remember, I've enjoyed both reading and making my own stories. I'm so glad I get to share with you what I've learned from some of my favorite (or sometimes least favorite) stories on this blog.