Anti-heroes. The characters that are too bad to be good, but too good to be fully bad. Some people like to overuse the troupe, while others…avoid them altogether. Why? Well, some would argue it's because they're too complicated.  
But, if you're the latter group of writers here, you should know that, while anti-heroes can be hard to write, there are benefits to them as well. Anti-heroes can be some of the most loved characters in fiction, if you write them the right way. They relate to your reader at a deeper level, because they struggle with morals just like every other human on earth. They're complicated like every other human on earth.
However, as I said before, Anti-heroes are quite tricky to write. You can dive too far off the deep end and have your character make so many evil decisions they're just considered as a villain. But they can't look too good either, otherwise they'll steal the protagonist's spotlight. So how do you make the perfectly balanced Anti-hero? How can you succeed in making them so loveable? And how in the world do you even create one in the first place?
Believe or not, the answer is found in one of Disney's most iconic comedy characters.
Pirates of The Caribbean
Pirates of the Caribbean is a dashing tale full of suspense, sword-fights, and skeletons. Although it was originally based off of the popular Disney World ride, the plot is surprisingly coherent and engaging on its own. It follows Will, a blacksmith's apprentice who was saved from a shipwreck as a kid. Elizabeth Swann, the young princess who rescued him, stole a mysterious pendant from Will while he was unconscious to keep him from being recognized as a pirate. For many years, she alone knew that Will was a pirate, or at least the son of one.
As Elizabeth's interest in Will grows, so does her interest in his pendant. Elizabeth discovers that it has been enchanted, and that discovery summons a hoard of immortal ghost pirates to kidnap her. Will is determined to rescue her, but in order to track down the ghost pirates he has to team up with Captain Jack Sparrow.
Jack Sparrow is an…interesting character. He captained the Black Pearl before his crew committed mutiny and threw him onto a deserted island. Jack has a sole motive: to regain his ship and his crew.
To accomplish this goal, he teams up with Will. To the viewer, it looks like he's doing the right, heroic, thing. Until it's revealed that he plans to use Will as a bargaining chip in exchange for his ship. However, when his plans later fail, he ends up helping Will and Elizabeth fight off the ghost pirates. And throughout the rest of the movie he continues to switch sides.
You'd think that someone who was that unreliable would come across as annoying or unlikeable, yet Jack Sparrow is one of Disney's most iconic characters. People laugh at all his jokes, and his wit and cleverness are hilarious. Jack Sparrow is loveable, despite his selfish motives throughout the movie. But why?
Two Kinds of Anti-Heros
Well, there are two kinds of anti-heroes. The first one is the positive kind. These characters, like Jack Sparrow, may be originally driven by selfish motives and may make some bad decisions because of that, but they ultimately make the right choice in the end. Anti-heroes are constantly struggling with good and evil morals, and the positive kind are defined by their final decision to make the right (and less selfish) decision.
The second kind is a bit different. Essentially, negative anti-heroes give in to their selfish tendencies and they ultimately choose to side with the villain. (This is also known as a negative character arc, which I hope to discuss in another article soon!) But for now, we're going to focus on the positive kind.
(Positive) Anti-Heros!
Now that we've established what kind of anti-hero we'll be focusing on, here are some tips for developing one.
Just like Jack Sparrow, your anti-hero should have a great internal struggle between wanting to follow their selfish desires and knowing they should do what's right instead. For Jack, he looked like a good guy when he saved Elizabeth from drowning early on and later joined Will to rescue her from his own crew. Later, his selfish desire to regain his ship dominated when he tried to bargain away Will. Yet he still fights and protects Will and Elizabeth near the climax of the movie, proving that he was willing to make the right decision in the end. 
When your readers know that they can ultimately trust your anti-hero (even if they don't always do the right thing), it makes him much more relatable. Jack Sparrow isn't viewed as a crazy antagonist who ruins everyone's lives, but instead is seen as a loveable comedy relief character. That wouldn't have been possible if the writers hadn't shown that he was willing to make the hard choices when the time comes and that he's willing to do what's right, even at a cost.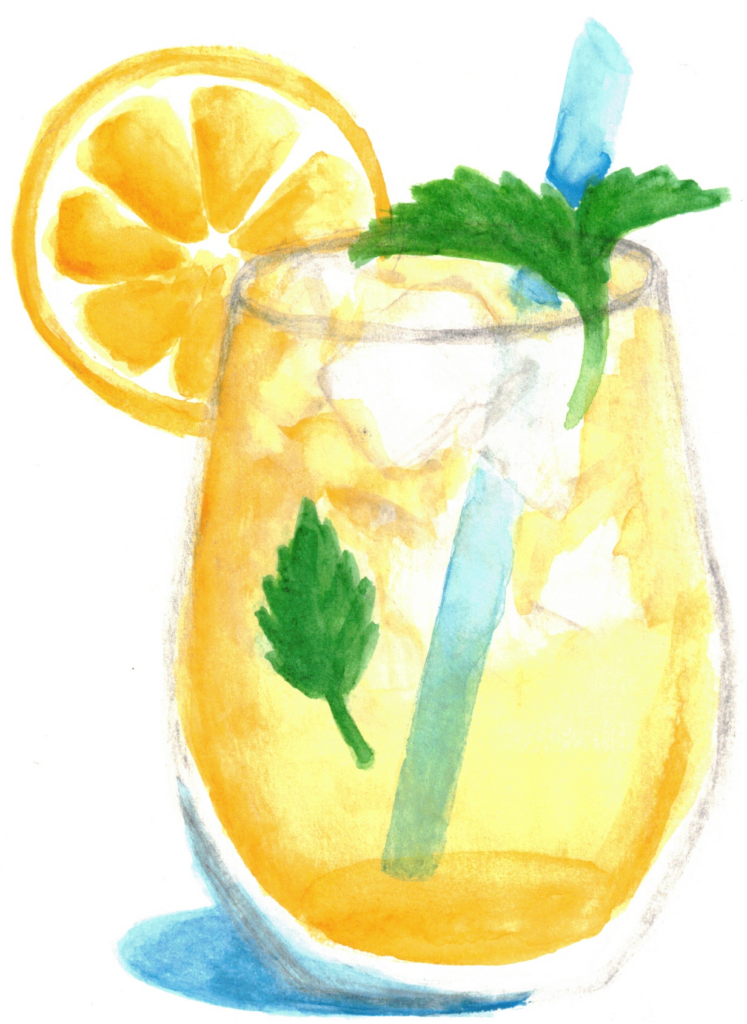 What are your favorite anti-heroes? What other aspects of that troupe make those characters memorable and hilarious? And how was this article? Too sweet? Too sour? Just right?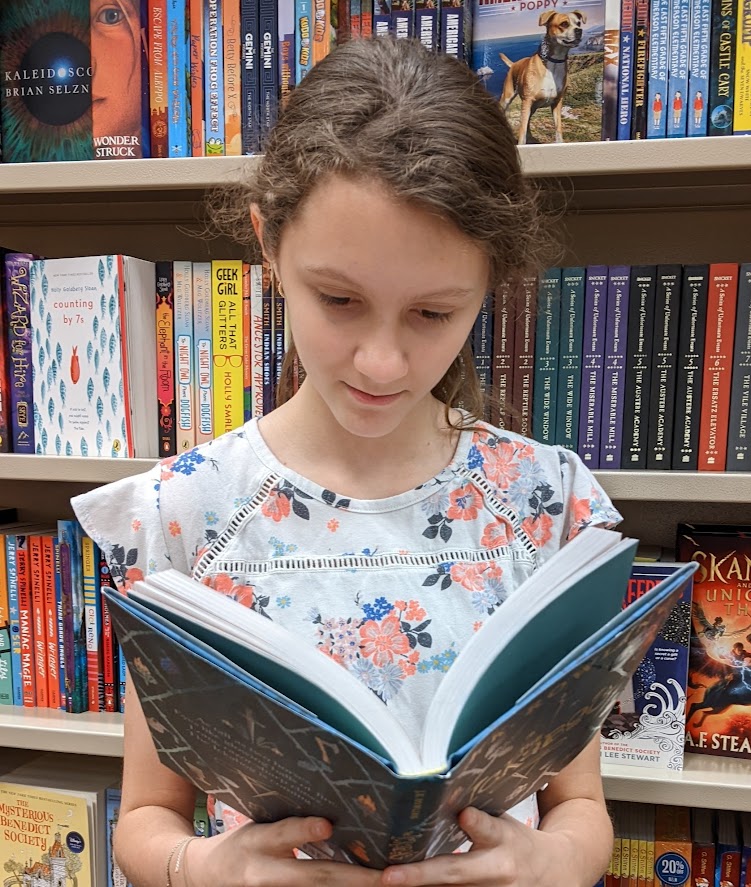 Hello, I'm Sophia! I'm a child of God and I (if you couldn't tell already) love to write! I'm also a total theater kid and strong dessert (specifically cupcake) enthusiast. For as long as I can remember, I've enjoyed both reading and making my own stories. I'm so glad I get to share with you what I've learned from some of my favorite (or sometimes least favorite) stories on this blog.