Romance is hard to read sometimes. And it's not because you don't like the characters in the romance. (Actually, you might really like the two people involved.) But when they're acting romantic…something just doesn't hit right. You don't feel like the characters belong together and every 'romantic' scene comes across as forced or cheesy.
We've talked about writing loveable characters in the past, but what should you do when that isn't enough? When making good characters doesn't make up for other aspects of writing, like romance?
As a writer, you want to make sure your relationships work, otherwise they can spoil the entire novel and make the reader forget you even have a good plot or good characters. Today, I'll be showing you how to make sure your characters are not only loveable as separate people but also loveable as a ship.
Scarlet
The Lunar Chronicles is some of my favorite fantasy. It's a series based on several fairytale retellings (from Little Red Riding Hood to Cinderella), all set several hundred years in the future. In the second book of the Lunar Chronicles, you are introduced to two new characters: Scarlet and Wolf. Scarlet is a tomboy-ish redhead whose grandmother went missing several weeks before. Wolf is a violent street fighter and ex-gang member who joins forces with Scarlet to track down her lost family member. The two go on a suspenseful rescue together and, as you may have been able to guess, eventually fall in love.
The book as a whole was quite enjoyable. It hit all the right story notes, created some engaging characters, and kept me on the edge of my seat the whole time. Scarlet also kept the same great re-telling technique as its predecessor, Cinder, and kept surprising me by twisting the old fairy tale into the plot. The Lunar Chronicles as a whole contains some of the best fantasy I've ever read. But something about the romance was… off.
But…Why?
As a character, I love Wolf. He's fierce and protective, yet gentle and quiet at the same time. His desires and fears are apparent as well. Overall, Meyer did a wonderful job at making him loveable. She didn't do a horrible job with Scarlet either. Meyer confessed in an interview that she had trouble crafting Scarlet's character, which makes sense since Scarlet doesn't have many layers to her character. Sure, she's cool, sarcastic, and has a few temper issues, but she never really talks about what drives her internally.
However, Scarlet's flaws become even more apparent when she starts a romantic relationship with Wolf. The relationship felt forced and cringy the second it started, and it constantly dragged down the already amazing plot. Why? Well, that's exactly the question Meyer seems to have forgotten.
The romance starts when Wolf almost drops Scarlet off of a moving train. He luckily saves her just in time before she falls to her death, and for the moments afterward, both of them are shaking from fear. Wolf whispers: "I'm so, so sorry. I slipped and…and I thought I had lost you."
Personally, I think this is actually a cute way to initiate a romance: Have one character realize they couldn't bear to lose the other. But in this case, it didn't make much sense. Scarlet hadn't given Wolf a reason to be missed. At this point in the story, Scarlet had done nothing but force him into being her guide and accidently shoot Wolf in the arm, neither of which are things you would usually be attracted to. Sure, the reader had been given reasons to like Scarlet, but none of those had been shown to Wolf. Yet, from this point on in the story, Wolf still treats Scarlet like his 'brightest star,' as a later character describes it.
Meanwhile, after the train incident, Scarlet just feels the impulse to kiss the man who saved her and labels that feeling as love. Wolf has done nothing but act shady and save Scarlet from a train disaster at this point, so, once again, you don't understand why the couple has any sort of attraction for each other.
When you write a romance, make sure that not only are they loveable, but also that their relationships make sense. Wolf doesn't have a reason why he loves Scarlet, we just know that he suddenly does. Even we, as the reader, barely understand why we should love Scarlet, so why should he?
I know I've said this a lot, but I'm saying it again. Show the why. Convince not only your readers but also your characters to love their fellow peers. Present a why to both your reader and your other characters to make sure the story makes sense. If Scarlet had talked about the reason why she loved Wolf, or if Wolf would have mentioned why Scarlet brings him such joy, it would have elevated the story so much more.
Relationships can be powerful bonds between characters that can demonstrate your theme, highlight character development, and create awesome dynamics that make your work memorable long after your readers have closed the book. So show your readers what drives each relationship! You'll end up writing wholesome, adorable relationships that others will be able to root for to the very end.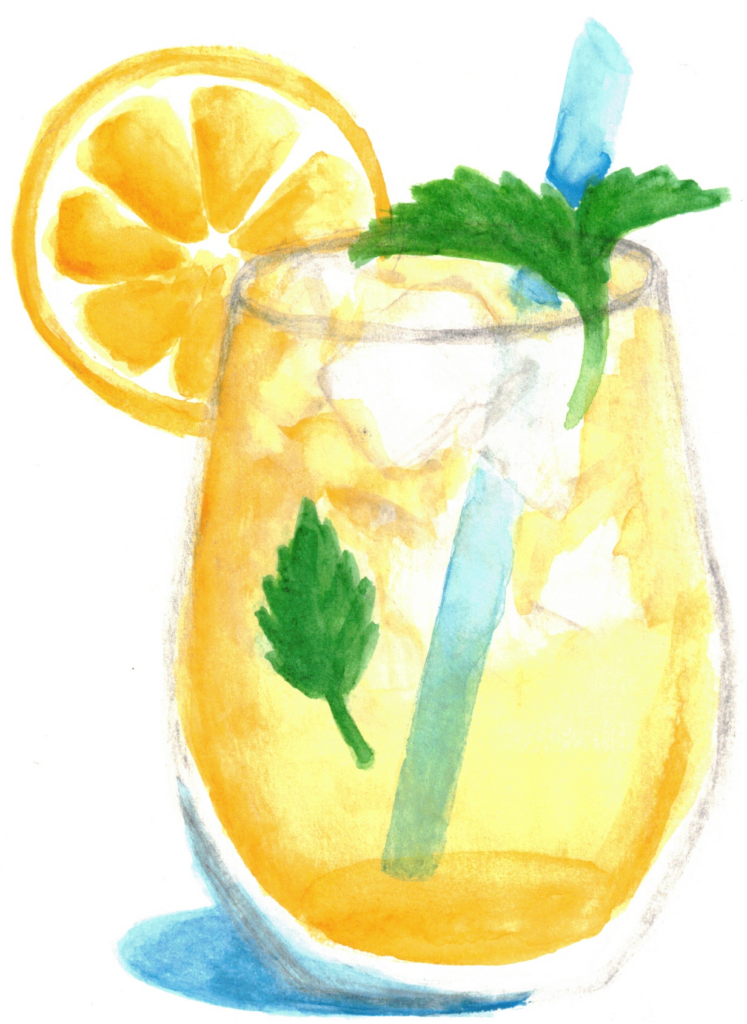 What are your favorite ships? How did the author make them so loveable? And how was this article? Too sweet? Too sour? Just right?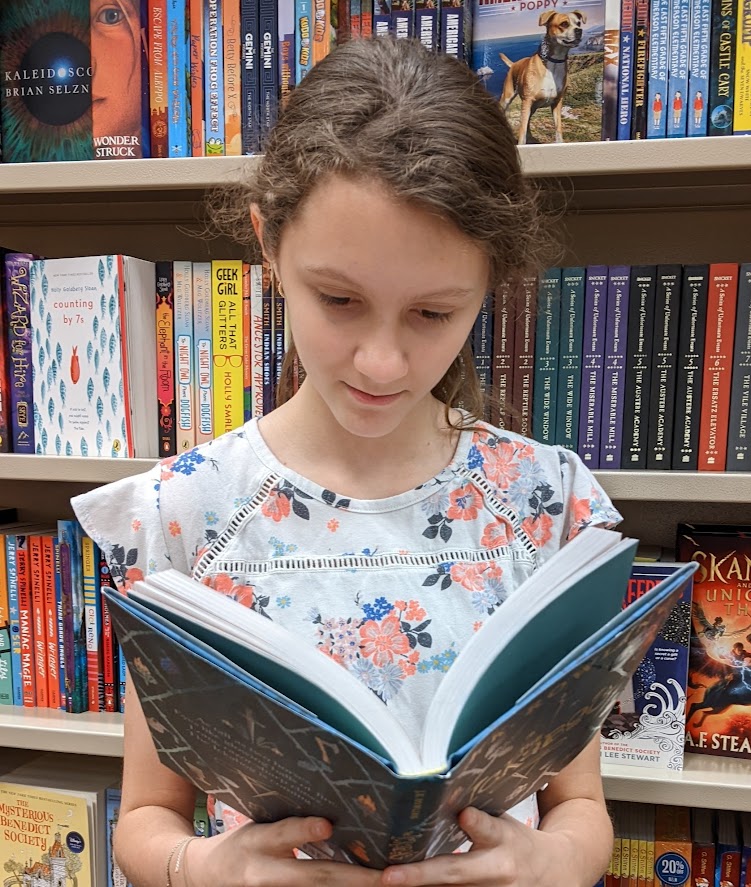 Hello, I'm Sophia! I'm a child of God and I (if you couldn't tell already) love to write! I'm also a total theater kid and strong dessert (specifically cupcake) enthusiast. For as long as I can remember, I've enjoyed both reading and making my own stories. I'm so glad I get to share with you what I've learned from some of my favorite (or sometimes least favorite) stories on this blog.