Though it has certainly sparked some controversy, the Barbie movie was actually better than I thought it was going to be. It intentionally made fun of itself (which led to some hilarious jokes), the acting was well done, and the dialogue felt natural. This movie also had it's fair share of problems, but the main issue I had with it wasn't the heavy political messaging, nor the wacky characters that burst into song for no reason, but rather the fact that this movie had a point to it… but the writers made it too confusing to be understood.
In the past we've talked about how important themes are in your story. If done well, they can make your story wholesome, but if done too well your story will be preachy. However, there is a third thing you can do with your theme, something that can completely make or break your novel.
The Barbie movie made such a mistake.
Barbie
As you can probably guess, the premise of the Barbie movie is based off of the popular toy franchise. An unrealistically beautiful blonde, dubbed Stereotypical Barbie, lives in an unrealistically beautiful world where women rule everything and men just stand to the side and watch. Everything is going perfectly, as it always does, until Barbie starts having 'irrepressible thoughts of death.' Suddenly, her world slowly starts to crumble as she questions her existence and is forced to leave her utopia and find answers in the real world. 
Despite being based on a little girl's toy, the movie was geared more towards teens and adults not only for its occasionally crude humor, but also its morals on feminism. Three-fourths of the way into the movie, an impassioned mother makes a big speech about how hard it is to be a woman, how they're always being underestimated, etc. Though it was fairly preachy, the movie had made its point and, whether I agreed with that point or not, the writers had successfully established a theme.
However, there was still a quarter of the movie left. In the last half-hour or so, the well-established theme came crumbling down when the creator of Barbie takes Stereotypical Barbie by the hand and leads her into a mysterious blank room with fading colors in the background. The old woman takes a deep breath, looks Barbie in the eye and says: 'Now, feel.' 
A montage of unrelated memories from many random people are shown. The elderly lady lets go of Barbie's hands and disappears. Then, Barbie opens her eyes and says, to no one in particular, 'Yes.' The final scene shows her living a normal life in the human world, proving that, somehow, those last few events somehow turned her from a toy to a real person. Confusing, right?
Say What You Need to Say!
This last scene clouded the movie's original point, leaving the moral open for interpretation. It was one of those endings where you had to think hard about the point that was trying to be conveyed. How I understood the ending was that Barbie became a female Pinocchio and learned to be real instead of unrealistically pretty and cartoonishly fake as she was at the beginning. However, as I talked to others, I realized they had many different takeaways. Some said the Barbie movie showed that neither gender should be an accessory to the other, others ignored the confusing ending and took the speeches on feminism to be the answer. There were so many ways that people could take it, leading to controversy and confusion. But why did this happen in the first place?
It happened, because the writers created a plot that directly contradicted the theme. The plot's ending was confusing and vague, clouding the original statements they'd made on feminism. If the theme of the movie has to do with supporting women's rights, why did the end with Barbie belonging in a place where they are supposedly oppressed? If women aren't mistreated in the real world, why didn't the writers show us what made Barbie's realize this? If they are, what was powerful enough to make Barbie realize being real was worth the cost?
Make sure your ending is well thought out. As Nove Mcee said: "Hard writing makes easy reading. Easy writing makes hard reading." Do hard writing when it comes to plot resolutions. Don't let the ending be something you just throw into the story for no other purpose than to finish the complicated problems you've gotten your characters into. Use your ending to reinstate your theme instead of covering it up with a messy plot.
There are ways to write a good, wholesome theme, without canceling it out with the plot and confusing your readers. Make your theme clear through your plot. Don't force it down the readers throats by telling them, but make sure your plot enforces your theme, rather than becoming a detriment to it. Think through your ending and do the hard work behind it so the audience doesn't come away with wildly different messages. People may disagree with your statement, and that's okay. If everyone believed what you believe, the world would be a horribly boring place. Your theme can, will, be moving. Especially if your plot allows it to shine through.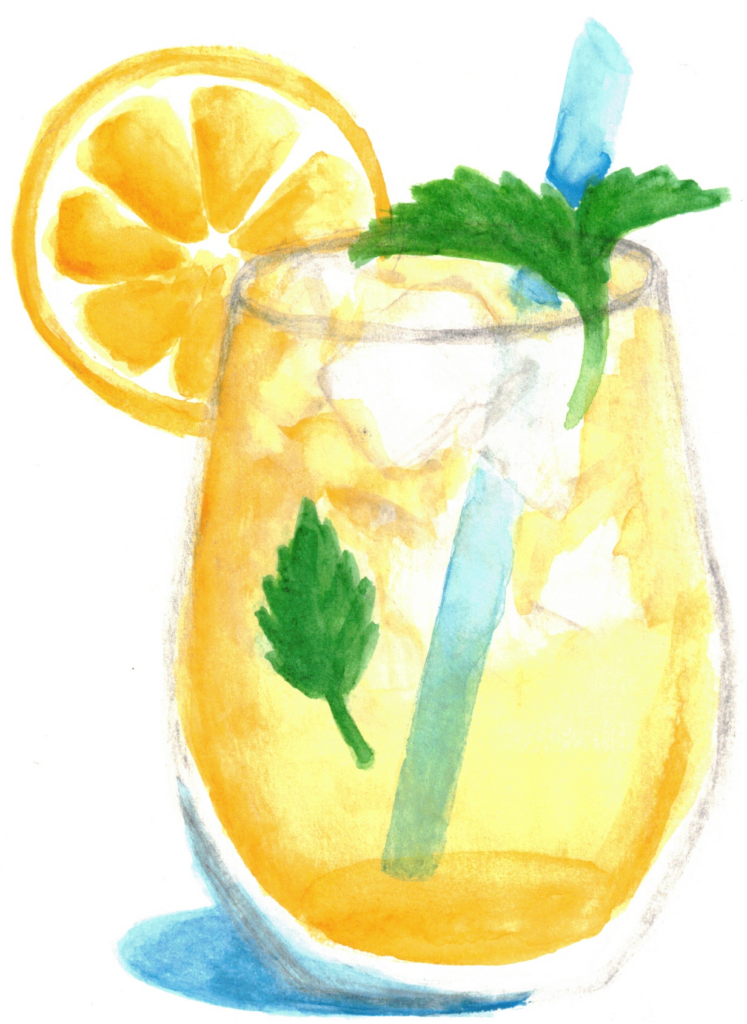 What stories have you seen where the plot clashed with the theme? What stories have you seen where the plot pointed to the theme? And how was this article? Too sweet? Too sour? Just right?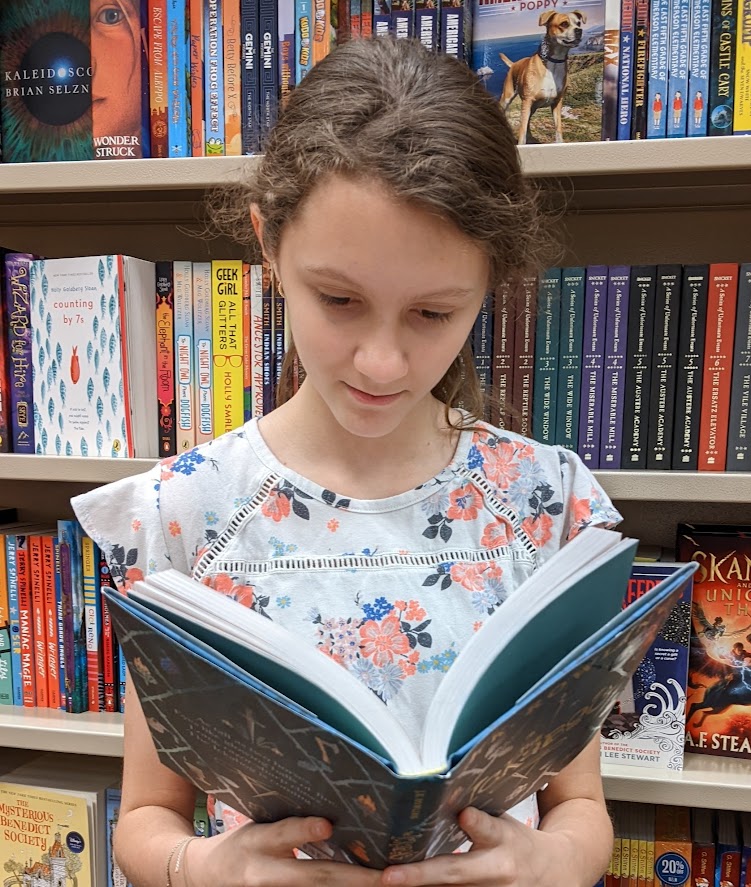 Hello, I'm Sophia! I'm a child of God and I (if you couldn't tell already) love to write! I'm also a total theater kid and strong dessert (specifically cupcake) enthusiast. For as long as I can remember, I've enjoyed both reading and making my own stories. I'm so glad I get to share with you what I've learned from some of my favorite (or sometimes least favorite) stories on this blog.