I love Disney history. The story of a small start-up animation studio that changed the world with its storytelling is not only inspiring, but also fascinating.
It's crazy to think that once-upon-a-time, the mega corporation that we know as Disney was a small animation studio with big plans and not enough money to fund them. That even after decades of producing animated classics (from Robin Hood to Snow White and the Seven Dwarfs), they still teetered on the edge of bankruptcy. That in the late 80's they scraped together enough money to fund one final film with the intention of closing down if it failed.
That film was, of course, The Little Mermaid. And, needless to say, it did wonderfully. It is still wildly popular today, almost forty years after its first release. It saved Disney from bankruptcy and launched the studio into what is known as the "Disney Renaissance," which is the sequence of successful movies following the Little Mermaid (The Lion King, Hercules, Beauty and the Beast, etc.)
So what made the Little Mermaid stand out? What was so compelling about Ariel that was different from the protagonists of many animations that came before? What did audiences find in the Little Mermaid and the following animations that had been lacking in previous films?
The Little Mermaid
The Little Mermaid is the story of a young mermaid with a beautiful voice and an obsessive longing to understand the world above the surface. One night, above the surface, she watches a ship caught in a storm. It crashes against the rocks, and one passenger, Prince Eric, is nearly drowned. Ariel dives under the ocean and hauls him toward land. Once she's on the shore, she can't help but be attracted by his handsome features. But when her father discovers that she has fallen in love with a human, he is far from pleased. When he further discovers that she has an underwater grotto full of human treasures, he destroys them all in an effort to purge what human influence he can. Ariel, absolutely devastated, flees to the sea witch, Ursula.
Ursula is willing to give Ariel a spell that would transform her into a human in exchange for Ariel's voice. And, if Ariel can't convince Eric to fall in love with her within three days, she will not only turn back into a mermaid forever, but her soul will belong to Ursula. Ariel hesitates. She never imagined that earning her deepest desire would come with such great risks.
But Ariel realizes that she is desperate enough to sign Ursula's contract and take that risk. Something has to change — even if it means she will belong to Ursula forever.
In a bout of determination, Ariel signs the contract and is whisked to the surface. Her voice is gone and Ursula is triumphant, but she now has human legs. And, more importantly, she has a chance to really, truly meet Eric.
What Made the Little Mermaid So Popular?
To be honest, I love this concept. And Ariel certainly checks all the boxes for a relatable character. She's unique, has a strong desire, a clear flaw, and plenty of internal conflict. But aside from the intriguing premise, I found the film to be poorly executed. Ariel came across as whiny to me, the side characters were cliched, and I overall felt disconnected from the story. It seemed like just another animated princess movie, with a few added action scenes.
But clearly not everyone was as disconnected as I was. Or, if they were, it was eclipsed by something greater than the disconnect. There was something in this movie great enough to save Disney and create the now seemingly-unbeatable corporation we have today. It all comes down to one specific point.
The entire film pivots on one moment — the moment when Ariel sits in Ursula's cave with a pen in her hand and deliberates on whether or not to sign her soul away to Ursula. Everything that we've seen in the entire film has been pushing Ariel toward this decision — and everything that comes after hinges on what she chooses.
And a choice like that was enough to pull Disney out of debt and into becoming one of the most profitable business ventures of all time.
The animation was beautiful, of course, and the music numbers are timeless, but the same can be said for the animations that came before. Both The Little Mermaid and those previous films all featured compelling characters,beautiful art, and exciting action scenes, but The Little Mermaid actually succeeded in ensuring Disney's success.
Because forcing the protagonist to make a choice like that had never been done before.
Ariel was forced to decide if she loved Eric enough to put her soul on the line for him — and if she trusted him enough to believe that he would fall in love with her in only two days. She had become desperate enough that she decided something had to change, even if that meant her soul belonged to Ursula for eternity. She couldn't continue in the stalemate she had spent sixteen years of her life in — longing for the surface, but unable to go there, dreaming of her "true love" without being able to meet him.
A choice like that rocked the world of animation. And it completely changed the world of storytelling, as well.
Now character choices are a part of every plot outline. Every writer tells you that your characters should drive the plot. But it wasn't always like that. Classics (Oliver Twist, the Scarlet Pimpernel, Little Women — books that I love, by the way) mainly involve the writer throwing insane circumstances at their protagonists and watching how they respond. Before, stories were a means of exploring a character. Now, characters are expected to explore their story. Now they sign the contracts, start the rebellions, and decide to risk everything for the one they love. Now they're expected to choose their own path.
The differences end up becoming rather subtle, and the question can quickly become whether an action was a result of a character's choice, or simply an outflow of their nature. But the outcome is far from subtle. Letting Ariel choose to sell her soul to Ursula, allowing Belle to decide whether or not to trade her freedom for her father's, forcing Simba to pick between a life of ease and one of righting the injustices he'd rather forget — these choices shook the world of animation. They changed the world of storytelling, possibly forever.
So force your characters to make hard choices. Have them pick between fulfilling themselves or the people around them. Have them decide if they really mean what they say when they claim they'd risk everything for their goals.
Who knows? Your story could be the next earth-shattering work. Your protagonist's choice could be the one that shakes the world of storytelling all over again. Take risks, and force your characters to, as well.
The results could change everything.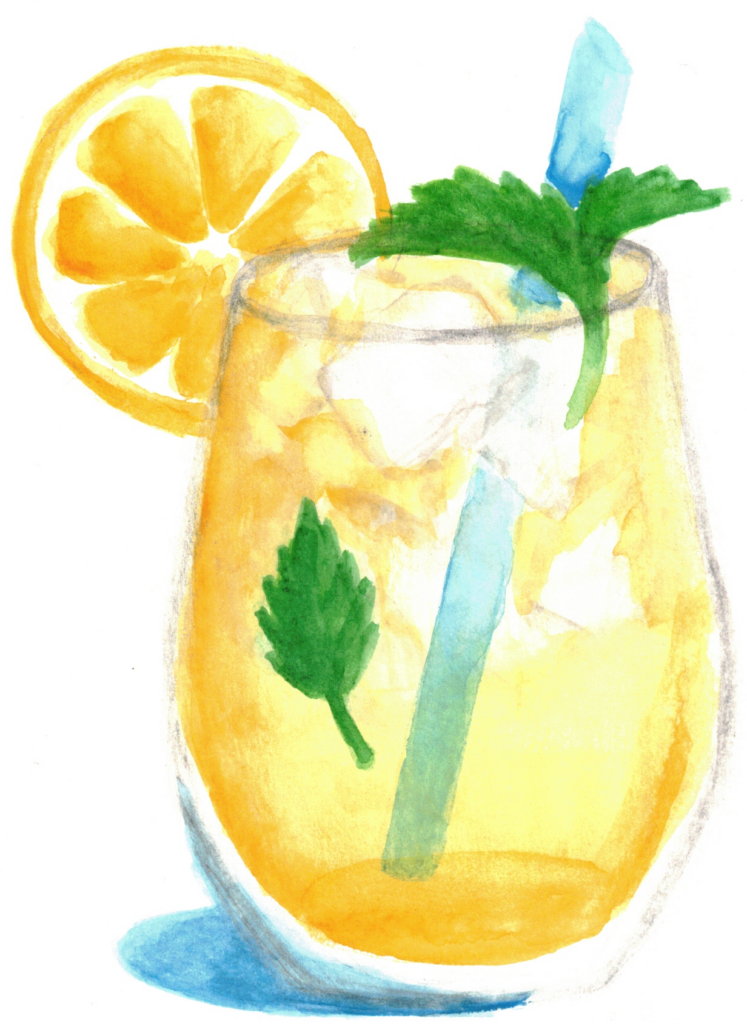 What big character choices have you seen? How did they change the story they were a part of? And how was the article? Too sweet? Too sour? Just right? Comment below and let us know!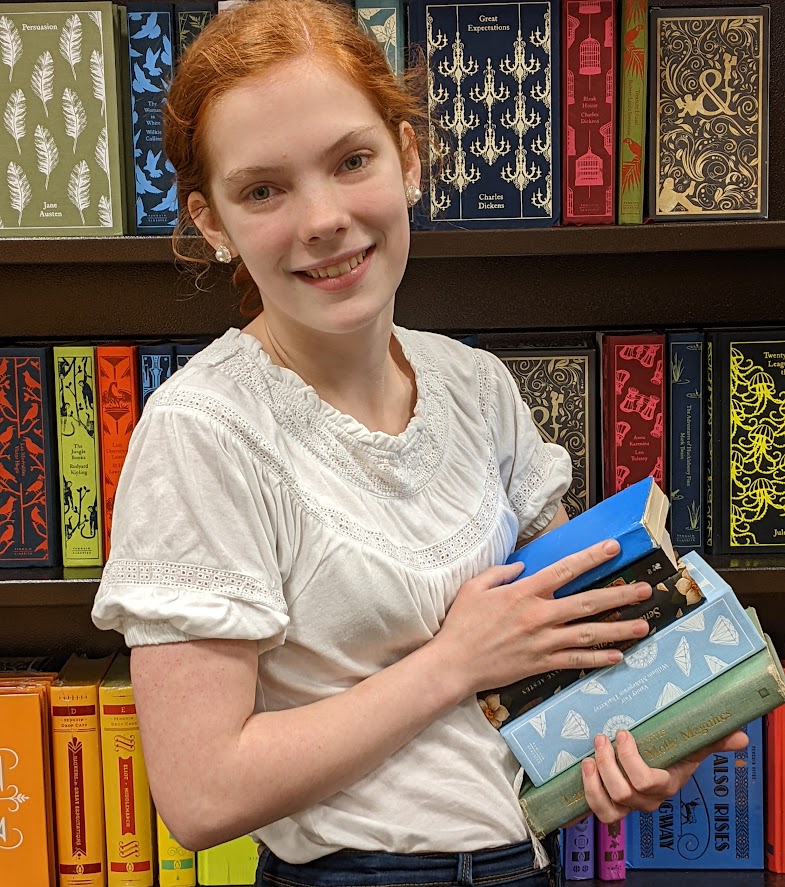 Hi! My name is Mara, and I'm a Christian artist, violinist, and blogger. I remember the day that I decided that I would learn something new about what makes a good story from every book I picked up — whether it was good, bad, or a mixture of both. I use this blog as a way of sharing some of the tips and tricks I've learned, and highlight which books, cartoons, and movies have taught me the most about writing an awesome story.