Everyone knows a story is supposed to end with "happily ever after." And after putting your characters through some of the most traumatic events of their lives, it can be hard not to reward them.
I mean, who doesn't want a happy ending?
But not all stories are fairy tales. And there can be dangers with giving your characters a picturesque happy ending. Often it can muddle your message and lessen the impact of your theme. And modern writers seem obsessed with happy endings! Almost every book, movie, or TV show features characters who spent the entire story working towards a single goal, only to achieve it after facing plenty of obstacles but minimal challenges to their flaw.
And it's true that stories about characters putting in an extraordinary amount of hard work to accomplish a near-impossible dream can be very inspiring. But these happy endings must be balanced with a clear demonstration of how much they have changed. I wrote an entire article on how to write happy endings while also demonstrating that characters have changed.
But what are the benefits to leaving the resolution less-than-perfect? How can that enhance your theme? Is there anything inherently powerful about an "unhappy" ending? That's exactly what I'll be exploring contrasting two animated movies: Wreck-It Ralph and its sequel, Ralph Breaks the Internet.
Wreck-It Ralph
Wreck-It Ralph is set in an arcade where video game characters come to life and can travel between games. One such character is Wreck-It Ralph, the villain for the 1980's game Fix-It Felix. Ralph's home is a dump outside the penthouse where the rest of the game's characters live, and he's a general outcast within his game because he's the villain. Every game culminates with the other characters throwing him off the top of their penthouse and awarding a medal to Felix (the game's hero).
At first Ralph maintains nothing but a frosty relationship with the rest of the characters, but eventually the tension explodes into a challenge between Ralph and one of the other game characters — if a "bad guy" like Ralph could win a medal somewhere, then he, too, could join the other characters in the penthouse.
Ralph takes this challenge very seriously, and immediately sets out to go find a game that could win him a medal. Finding and winning such a game proved to be relatively straightforward. Maintaining that medal was something else.
When a pint-sized candy-themed character named Vanellope steals Ralph's medal, he realizes he would do anything to get it back. Unfortunately for him, Vanellope had already used Ralph's medal to buy her way into a race hosted by her game, Sugar Rush. The daily competition determines which game characters were eligible to be playable avatars, and the only way for Vanellope to recover his medal would be to win the competition.
Ralph realizes that the only way he can get his medal back is if Vanellope wins, and so the two set out to make sure no one can stop her from entering the competition.
But King Candy, the most powerful character in the game, has determined that Vanellope isn't worth making a playable character, and he is willing to do almost anything to stop her. As Ralph and Vanellope dodge more and more of King Candy's obstacles together, Ralph comes to realize that he's willing to risk more for her than he has for any other character — and that she's not nearly as annoying as she used to be. In fact, he discovers that she's an outcast within her game, as well. Gaining a player status would do for her what getting that medal would do for him. And so he decides he would risk almost anything not to let King Candy step in Vanellope's way — not only for his own sake, but for Vanellope's, too.
At last they reach the day of the race. Vanellope easily flies past the other characters, and grows close to beating even King Candy to first place. As she gets closer to the finish line, King Candy grows more desperate. Eventually, he is willing to put Vanellope's life on the line in an effort to keep her and Ralph from succeeding. As Ralph realizes what King Candy is about to do, a thought occurs to him, and he realizes how he can save Vanellope and stop King Candy — even though it would cost him his life.
As Ralph plummets to what the viewers assume is his death, he realizes that he achieved nothing of what he set out to do. And yet he is content, because he found something greater than himself — he found the theme of the movie. He discovered that protecting his friends and risking everything for what he believed in was more valuable than the admiration and acceptance he once idolized. And the realization that he had helped someone was enough to bring him through the hardest decision of his life — to give it up for Vanellope's sake.
Although Vanellope manages to save him, the movie's message sticks with the viewers because Ralph's life remains mainly the same after the events of the movie. The other players are still cold and distant, and they still throw him off the roof every day. Yet Ralph's entire philosophy on his life has changed, and so he is content despite knowing that things may never change. The theme remains strong even through a less-than-perfect ending.
Ralph Breaks the Internet
Ralph Breaks the Internet follows Vanellope and Ralph again, but this time in their new life, where they meet at different arcade games after work and chat away every night together. At first everything seems perfect, but then Vanellope starts to voice some concerns.
Specifically, the game that she spent years fighting to become a part of has grown boring. She craves new experiences and doesn't know where to find them. Fortunately, the owner of the arcade recently set up his wifi. Ralph and Vanellope discover how to travel to the strange and wonderful place called the internet, and they love what they find there. It means new adventures, experiences, and friends, and Vanellope eventually decides she never wants to leave. Even though Ralph protests, Vanellope insists that Sugar Rush could do just as well without her, and eventually goes ahead without him — and the rest of her game.
The movie closes with Vanellope enjoying her new life as a racer in a video game and Ralph now alone in his arcade without his closest friend.
And the message wasn't powerful because it was never difficult to hold onto. Vanellope put herself first from the beginning of the movie to the end and never doubted that her instincts could be wrong. We were left with a fun action-packed animation with a few clever jabs at Disney genres, and just about nothing else.
Part of this huge distinction between the first movie and its sequel is the writer's decision to indulge their character's desires.
In the first movie, Ralph didn't get what he desired in the end and yet was still content and believed in the message he had learned. We could believe that the message was powerful and that Ralph had changed because his entire view of his life had been altered to a more positive outlook. Meanwhile, the sequel is flat because Vanellope spent the entire movie complaining about her life only to have it changed in just the way she wanted. Their message felt meaningless and we had no reason to believe that Vanellope had changed because of the ending.
When deciding whether or not to fulfill your character's desires in the ending, take into consideration what sort of an impact fulfilling those desires would have. Would your message be clearer if your characters ended the story with a less-than-perfect ending? These endings can make your message unmistakably powerful, and even challenge how you think about maintaining the message through difficulty.
Even if you are planning to write a perfect ending, it's important to assess what could improve if you changed it — and how powerful "unhappy" endings can be.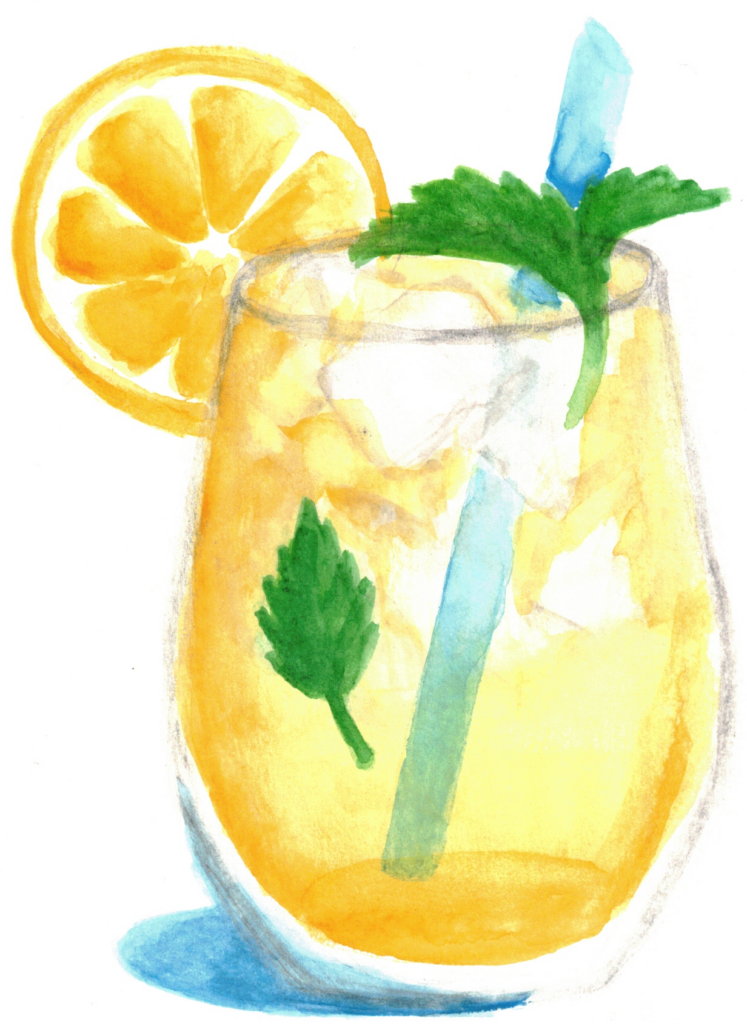 What other works have you seen with unhappy endings? How did the writers use the ending to enhance their theme? And how was the article? Too sweet? Too sour? Just right? Comment below and let us know!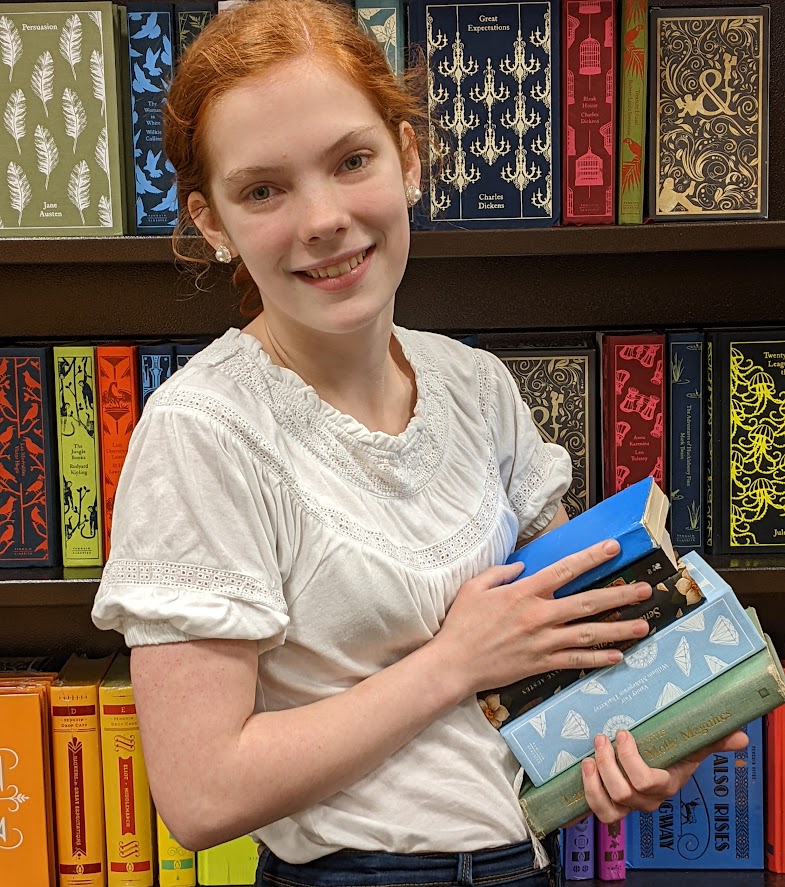 Hi! My name is Mara, and I'm a Christian artist, violinist, and blogger. I remember the day that I decided that I would learn something new about what makes a good story from every book I picked up — whether it was good, bad, or a mixture of both. I use this blog as a way of sharing some of the tips and tricks I've learned, and highlight which books, cartoons, and movies have taught me the most about writing an awesome story.